Best Ethereum Cloud Mining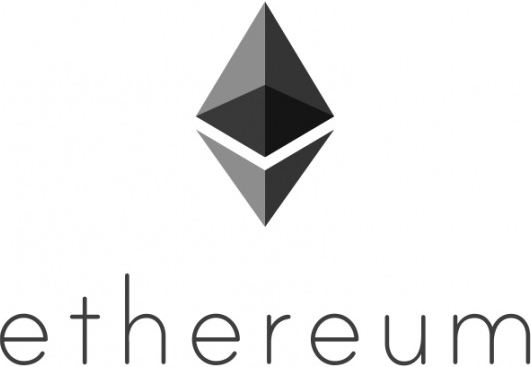 What is Ethereum? It is a crypto currency just like Bitcoin and is slowly getting its solid community going up through the years since its release way back in 2015 by Vitalik Buterin. Just like any other crypto currency out there today, people are starting to realize that mining can be rewarding in earning Ethereum.
In the real world, to get resources in circulation like gold, we mine them from all over the earth. Just like in crypto currency, we also mine them using computers to solve mathematical problems and the payment would be in crypto currency.
Why Mine Ethereum?
Ethereum has been in circulation since 2015 and two years after its release to the public, Ethereum is part of the A-List of crypto currencies that are being used today. But is it still wise to mine Ethereum today at 2017? If you want to mine any kind of crypto currency today, you need to think about a few things. First, you have power consumption, how big is your project? Do you plan to mine with your gaming rig alone? Second would be the Hash Rate of your mining rig. How much can you earn from it? Is it worth the power consumption? Speaking of consumption bring us to the third point which is the power cost. Can you still make a profit after the bills?
Sum it all up plus the Ethereum value and the equipment cost then that would be equivalent to a migraine! Yes, exactly. Mining Ethereum in 2017 can be profitable, but you need to look into ways on how to do it properly and look for the least-costly option. The first and only option you have aside from mining the crypto currency yourself would be cloud mining. In cloud mining Ethereum, you wouldn't need to think about everything that I just mentioned above. All you need to do is look for the best website out there that offers contracts then you are good to go!
Back to the question, is Ethereum worth mining? There are a lot of people that have earned through pre-mining months and years ago and have multiplied their Ether wallets ten to twenty times fold. Is it too late? Well, the difficulty of Ethereum has now reached 1000T as shown in the screenshot below from coinwarz.com. Please be advised that the higher the difficulty, the harder it is to mine Ethereum.

The value of Ethereum from January 2017 was at around $220.00 if I remember it correctly. If you check the price of Ethereum today which is July, it is at around $260.00 as posted by coingecko.com.
The crypto currency market is as volatile as it can get and prices go crazy up or down in just a matter of hours. Is it still worth it? That decision would come on your part as Ethereum is getting stronger by the day, but along with that comes the difficulty of mining one. This is where cloud mining comes in and if you are willing to spend for the contract upgrades, then go ahead.
Best Ethereum Cloud Mining Websites
Below are the best websites for you to buy contracts in order to start cloud mining Ethereum. Please be advised that these websites have different contracts and price range. Please make sure to read through their contracts to avoid confusion. Remember that you can make a profit through them from the first month and it would definitely go down the longer you stick with the same program.